The Sunday Post meme is created by Kim the Caffeinated Book Reviewer. It's a chance to share news. A post to recap the past week, showcase books and things we have received and share news about what is coming up on our blog for the week ahead.
We've been pretty lucky to have beautiful weather the past few weeks. I've been spending a lot of time doing fun things with my family. Over Spring Break one of my favorite things that we did was go whale watching. That particular day was sunny and clear, and we were blessed to see a pod of dolphins and about 9 humpback whales. I love whales, so being able to see these magnificent sea creatures always feels amazing to me! Have you ever gone whale watching? What was it like for you?
My daughter and I teamed up to run a 5K. While I've done a few races in the past, this was her first 5K, and she was pretty excited. It was fun crossing the finish line together holding hands.
I went to see The Longest Ride movie, and I LOVED it!
I will recap the past few weeks.
If You Believe by Mya O'Malley
Review
Beyond Limits by Laura Griffen
Review
2015 Audiobook Challenge
1st Quarter Update
Cookie Cutter by Jo Richardson
Review & Guest Post
The Closer You Come by Gena Showalter
Excerpt
The Longest Ride by Nicholas Sparks
Audiobook Review
Homefront by Jessica Scott
Review and Q&A
Hard to Be Good by Laura Kaye
Review
Hauls
Purchased
(links to Amazon)
Library Audiobooks
I was on waitlists for these books for a while, and was so happy when they became available to me!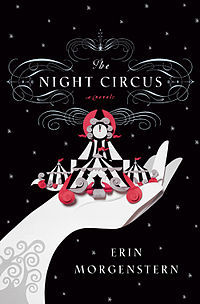 *Disclosure: this post contains affiliate links, which means if you buy the book using the link, I will make a small affiliate commission