#FitReaders is hosted by
Geeky Bloggers Book Blog
and
That's What I'm Talking About
Follow along this week's check-ins
HERE
January 23 - January 29, 2015
We had wonderful weather this week, so I enjoyed being outdoors. I love hiking with my family. On Saturday we tried out a new location and a new trail in the hills. Along the trail we discovered a farm that was open to visitors. We stopped to see the pigs, chickens, bunnies and goats! We had a blast that day! On Tuesday I went over 25,000 steps, which was a personal BEST for me, yay!
What I did this week
Friday 1/23
30 min. cardio
Total steps 9,842
Saturday 1/24
2.75 mile hike
Total steps 12,257
Sunday 1/25
Rest Day


Monday 1/26
40 min. cardio kickboxing
Total steps 11,735
Tuesday 1/27
6.19 mile run/walk
Total steps 26,143
Wednesday 1/28
30 min. kettlebell
Total steps 5,356
Thursday 1/29
34 min. yoga cardio
3.11 mile walk
Total steps 18,020
Currently listening to:
The King (Black Dagger Brotherhood #12) by J.R. Ward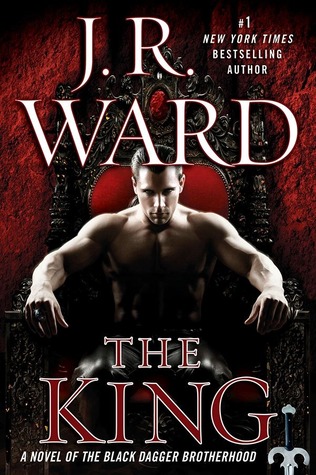 I'm so proud of all my FitReader friends for making the decision to be active this week!
High five to you!!!